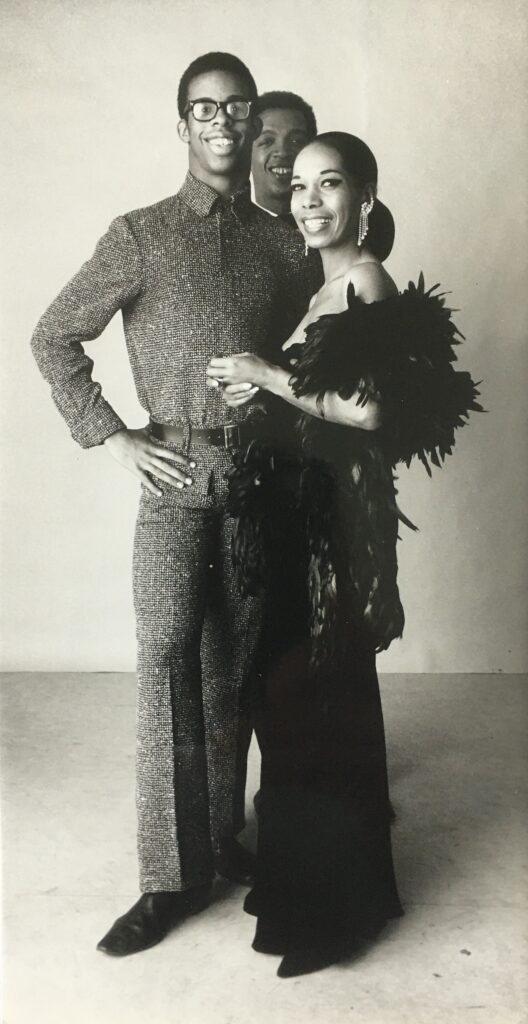 Early in January 1966, Adrian Flowers took a series of portrait photographs of his longtime friends, the Holder family. Along with their 16 year-old son Christian, Arthur "Boscoe" Holder and his wife Sheila Clarke were the toast of London at this time. Christian, having trained as a dancer at the Corona Academy Stage School in London, was a scholarship student at the Martha Graham School of Contemporary Dance in New York. Returning to London to spend Christmas with his parents, he could not return to America because of a New York Transit strike, and so stayed on in England over the New Year. On January 4th he accompanied his parents to Flowers' studio in Tite Street, Chelsea. Christian remembers the photo shoot well, and describes Adrian as a warm and gracious person. The photographs convey the poise and self-confidence that characterise the Holder family. Elegantly dressed, they form a striking group, with Christian standing taller than his father. The photographs show him dressed in a variety of fashionable Mod outfits, trousers and polonecks, as well as demonstrating a series of dramatic and vigorous dance poses. There are close-ups of his mother Sheila, her hair bejwelled, and photographs of her wearing elegant evening dresses.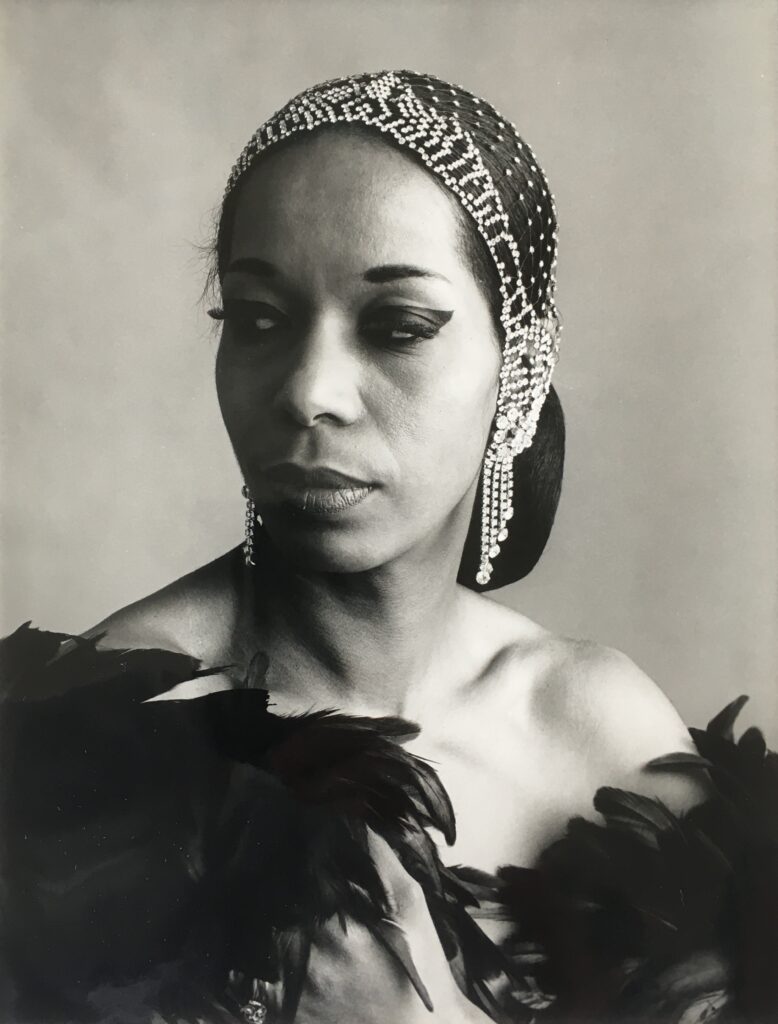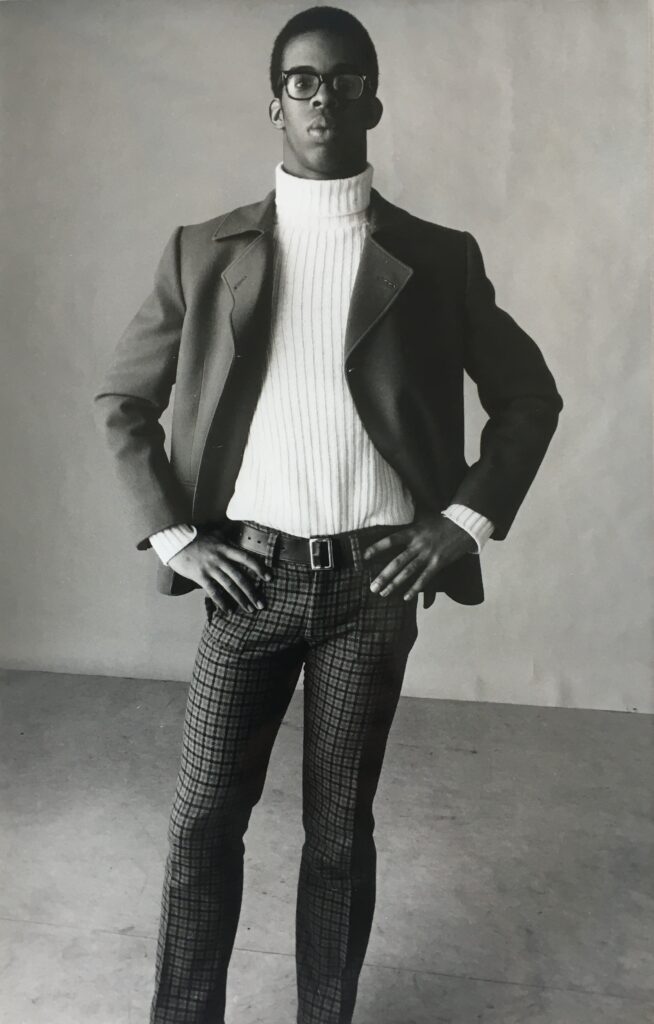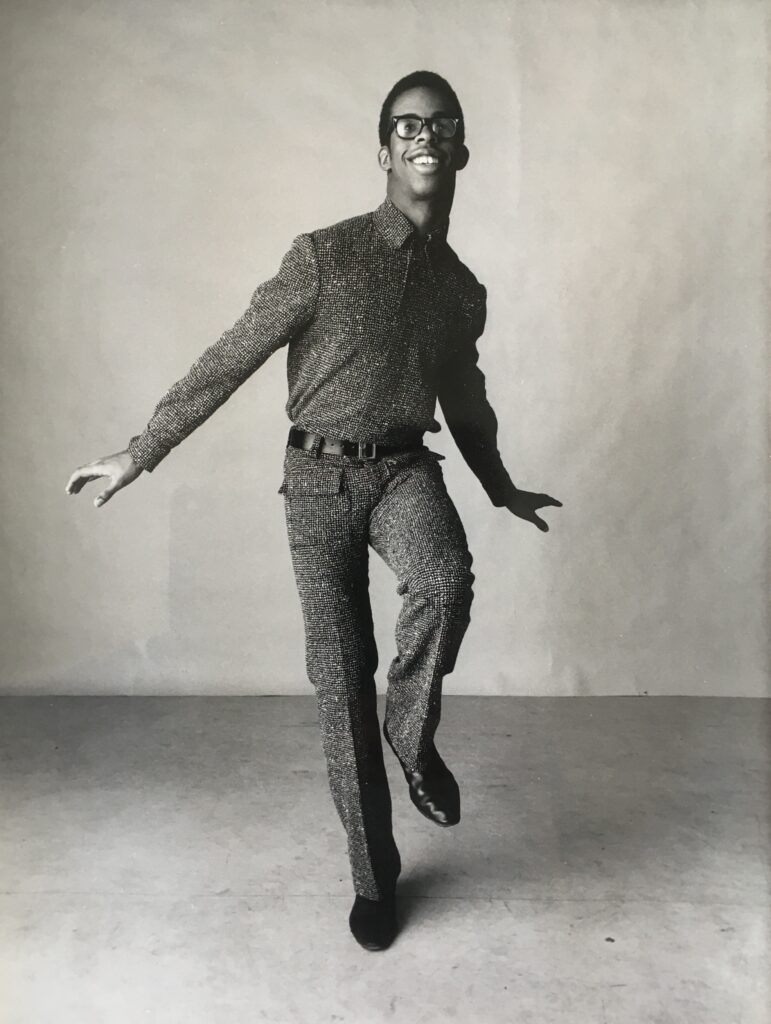 Prominent in the world of art, dance and theatre, the Holder family brought together the vitality of the Caribbean, with the artistic flair of New York and the sophisticated audiences of London. Born in 1921 in Trinidad, Christian's father Boscoe, and his English-born mother Sheila were both professional dancers. As well as being a celebrated pianist, Boscoe was a talented painter, specialising in portraits and Trinidadian scenes. His "Women in White" series, featuring black models wearing Edwardian garments and French West Indian national dress were among his most sought-after paintings. His work, which was exhibited in London at the Redfern Gallery, is in collections around the world. Boscoe taught for a time in the United States, at the Katherine Dunham School, before moving to London in 1950 where he and Sheila founded their dance troupe, "Boscoe Holder and his Caribbean Dancers", presenting "Bal Creole" on BBC television that same year. He played piano at London clubs, and in the early 1960's co-owned the "Hay Hill", a club in Mayfair, where he and Sheila appeared in cabaret. From 1959 to 1963, Boscoe produced, costumed and choreographed a floor show at the May Fair Hotel's "Candlelight Room", while simultaneously leading a group of musicians at the hotel called "The Pinkerton Boys". This group alternated three sets a night with top bandleader Harry Roy's musicians. Celebrated in London's theatre world, Boscoe and Sheila formed close friendships with Noel Coward and costume designer Oliver Messel. Their introduction of Trinidadian steel bands to Britain in 1950 signalled the beginning of a love affair with West Indian music that eventually culminated in the annual Notting Hill carnivals.
Not least because of this artistic talent, Christian's family, on both sides, were able to side-step the colonial stratification of West Indian society. His maternal grandmother, Kathleen Davis, had attended Redland High School for Girls in Bristol as a child. She acted alongside Paul Robeson in the 1935 production of Stevedore in London, and also played the role of Kamera in Debt of Honour, a film made the following year, starring stage and screen star Leslie Banks. Upon her return to Trinidad her radio show for children, "Aunty Kay's Children's Hour", was a long-running hit on Radio Trinidad.
Kathleen's daughter—by her first marriage, to Percival McIntosh Clarke, who qualified as a doctor from Queen's College, Belfast, in 1929—was Christian's mother Sheila. Christian followed in the family tradition, from an early age training as a dancer and actor in London. His debut came when he was just four years old, when, along with his father and mother, he danced at the Coronation of Queen Elizabeth II.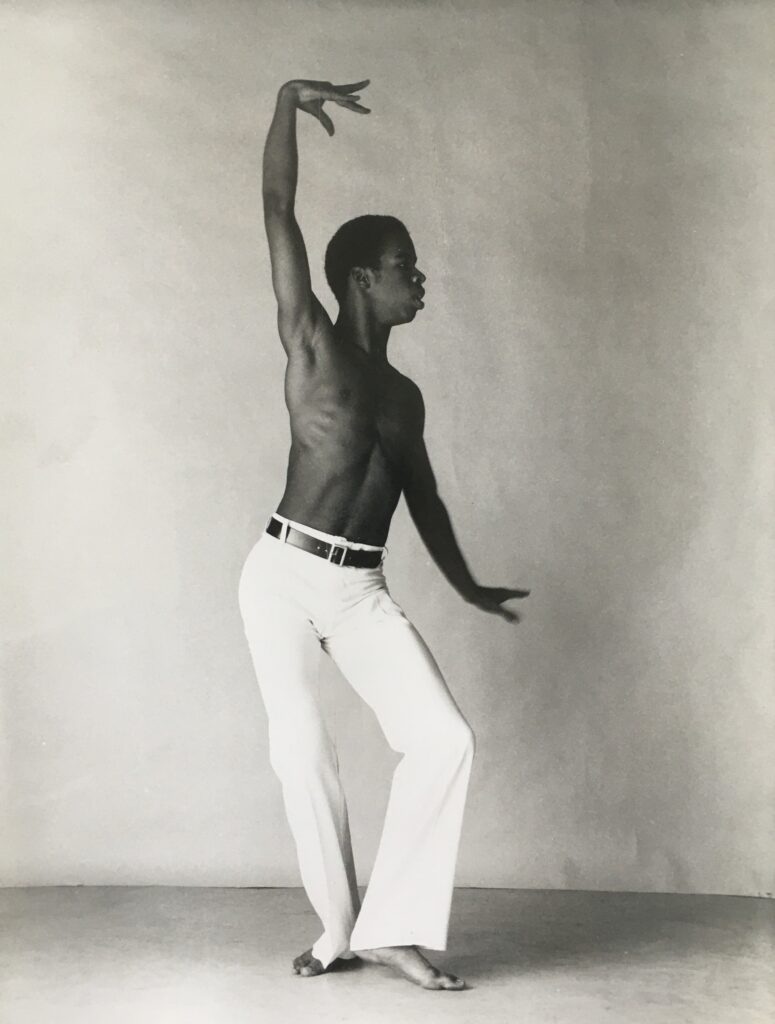 As a young child, Christian played "Pip" in Moby Dick – Rehearsed, a (unfinished) film commissioned in 1955 by the BBC and directed by Orson Welles. In 1963 he won a scholarship to study at the Martha Graham School in New York, and by the late 1960's was a leading member of the Joffrey Ballet. A decade later he was appearing with, and choreographing for, San Francisco Opera productions. During these years, Christian also choreographed for other companies, including American Theatre Ballet and Atlanta Ballet. He designed costumes for Ballet du Capitole in Toulouse, France, and taught ballet at several studios and schools, including the Metropolitan Opera Ballet. The principal designer for Tina Turner from 1973-1984, he is also a painter. Several exhibitions of his work have been held, including a London show in 2010, where his paintings were shown alongside those of his father and Oliver Messel. His paintings are currently being exhibited together with his father's at Campbells of London, in South Kensington. (www.campbellsoflondon.co.uk)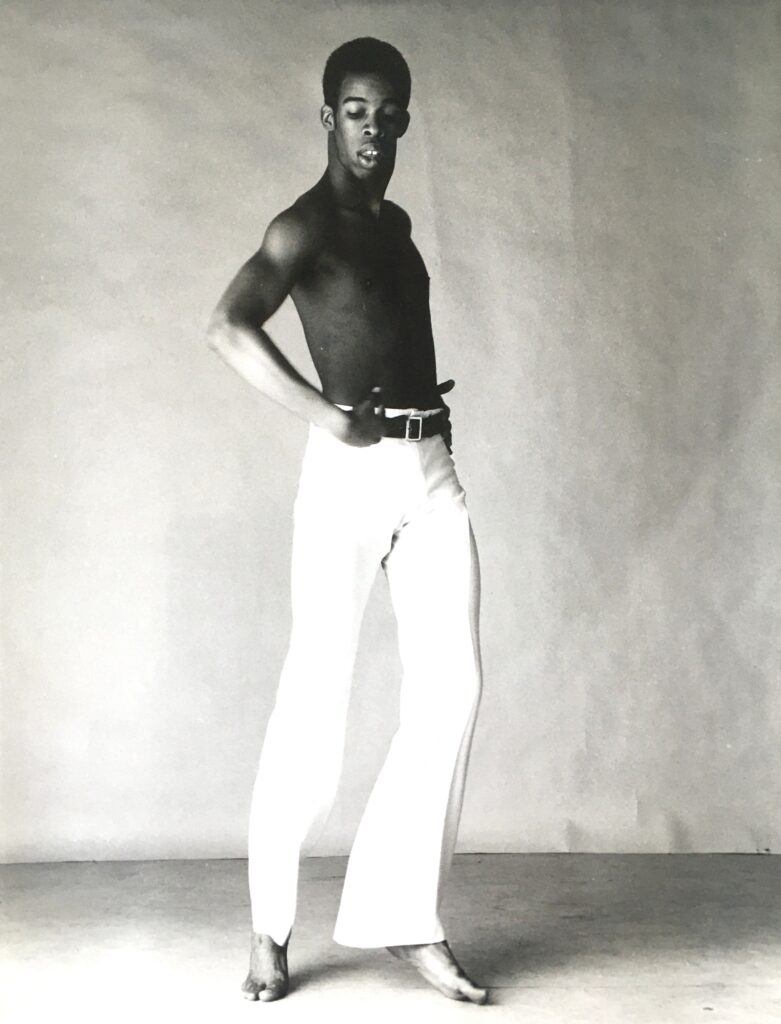 Christian's one-man show as a cabaret singer, "At Home and Abroad" was a hit in London's West end in 2015. It was performed three years later at 'Feinstein's/54 Below' in New York, and then in 2019 at the Laurie Beechman Theatre. That same year he made his debut at the New York Cabaret Convention at the Lincoln Center.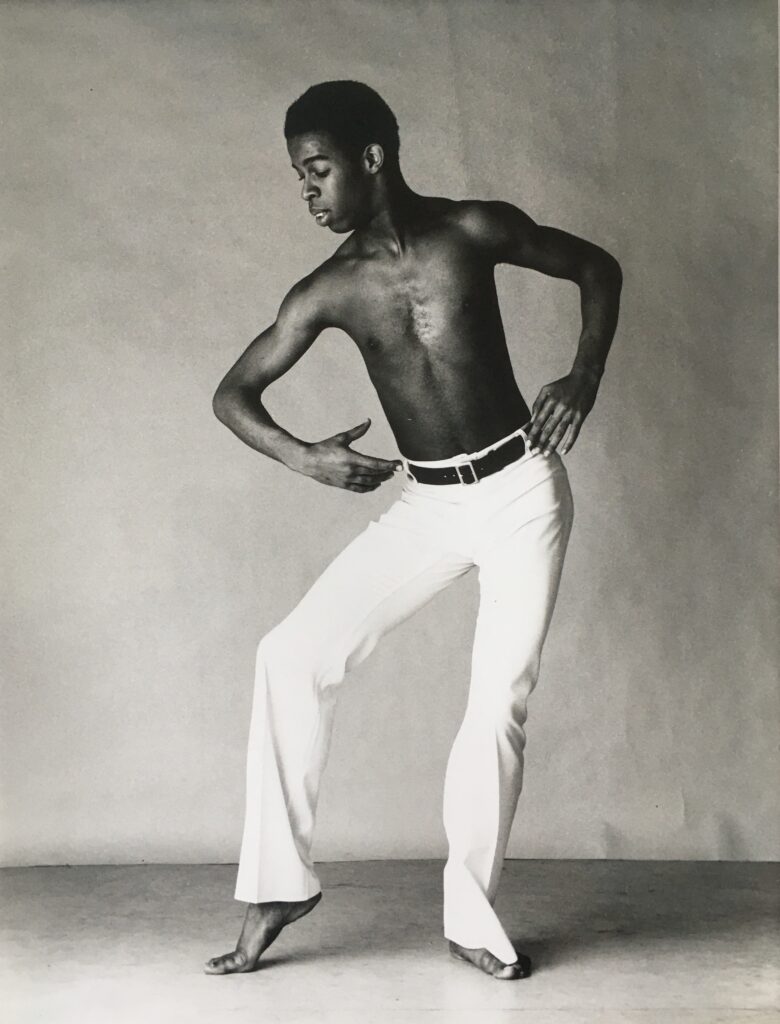 Text: Peter Murray
Editor: Francesca Flowers
All images subject to copyright.
Adrian Flowers Archive ©