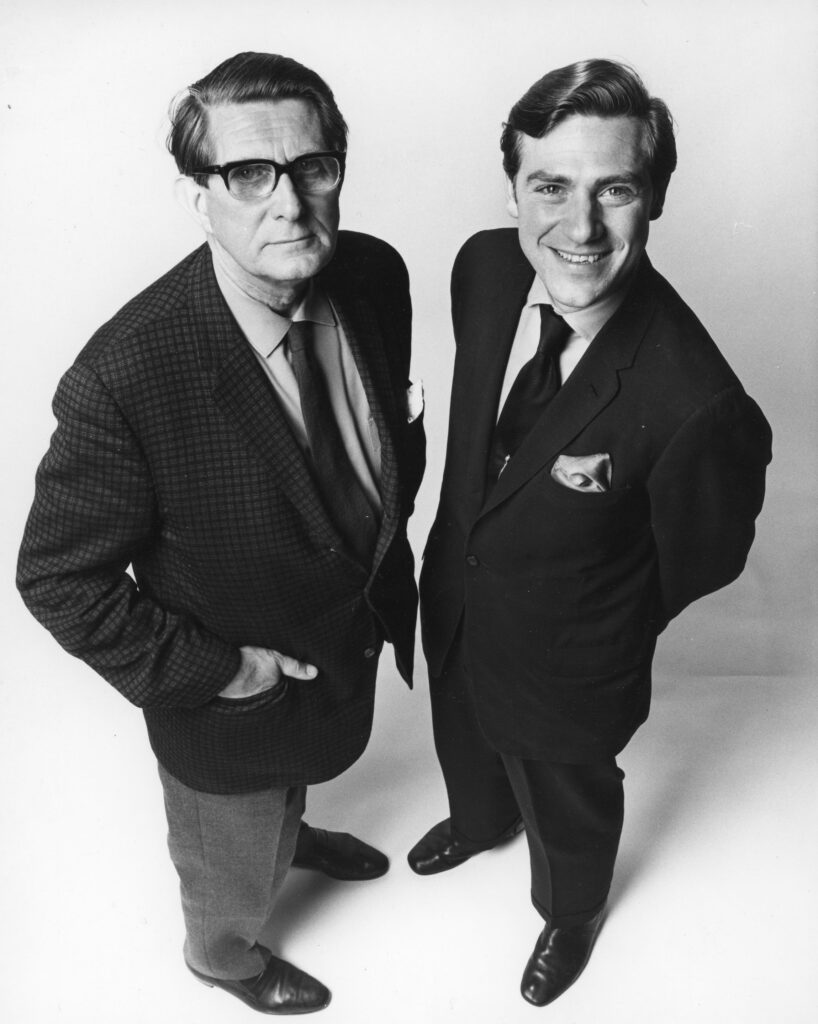 In terms of promoting awareness of Surrealism in mid twentieth-century Britain, the artist and curator Roland Penrose (1900-1984) is a key figure. Born into an English Quaker family, he studied art in Paris and lived for extended periods in the South of France. A friend—and biographer—of both Picasso and Man Ray, Penrose also knew Paul Elouard and a wide range of avant-garde artists and writers. In 1936 Penrose organized the first exhibition of Surrealist art in London, which featured works by Magritte, Man Ray and Max Ernst. With Andre Breton attending the opening and Salvador Dali performing in Trafalgar Square, the resulting press attention had helped spread the fame and notoriety of the movement throughout Britain. Penrose was also a painter, and in works such as Self-Portrait, he represented himself as an embattled figure, an image prompted no doubt by the often mocking press reaction to the exhibitions and events he organized. In the late 1930's, around the time he and his first wife, the poet Valentine Buoé, divorced, he met the American photographer Lee Miller, who had previously been muse and companion to Man Ray.
In 1947, along with Herbert Read, Penrose was a co-founder of the Institute of Contemporary Arts in London, and twenty years later, as chairman, he oversaw the ICA's move from its original premises at 17 Dover Street, to Carlton House Terrace, near Buckingham Palace. Key early figures in the history of the ICA include its long-time director Dorothy Morland, the collector Peter Watson, Eduardo and Freda Paolozzi, David Sylvester, Peter Gregory and interior designer Jane Drew. By 1968, Morland had been replaced by Michael Kustow, formerly of the Royal Shakespeare Company, while Penrose's personal assistant Julie Lawson was now deputy director, a post previously occupied by Brenda Pool, Lawrence Alloway and Jasia Reichardt. When Penrose moved to Paris, to work for the British Council, it left a vacuum, and his role as innovator was taken over by Lawson, Alloway and Morland. With assistance from a trust set up by Penrose, Morland preserved documents relating to the history of the ICA, an archive now held by the Tate.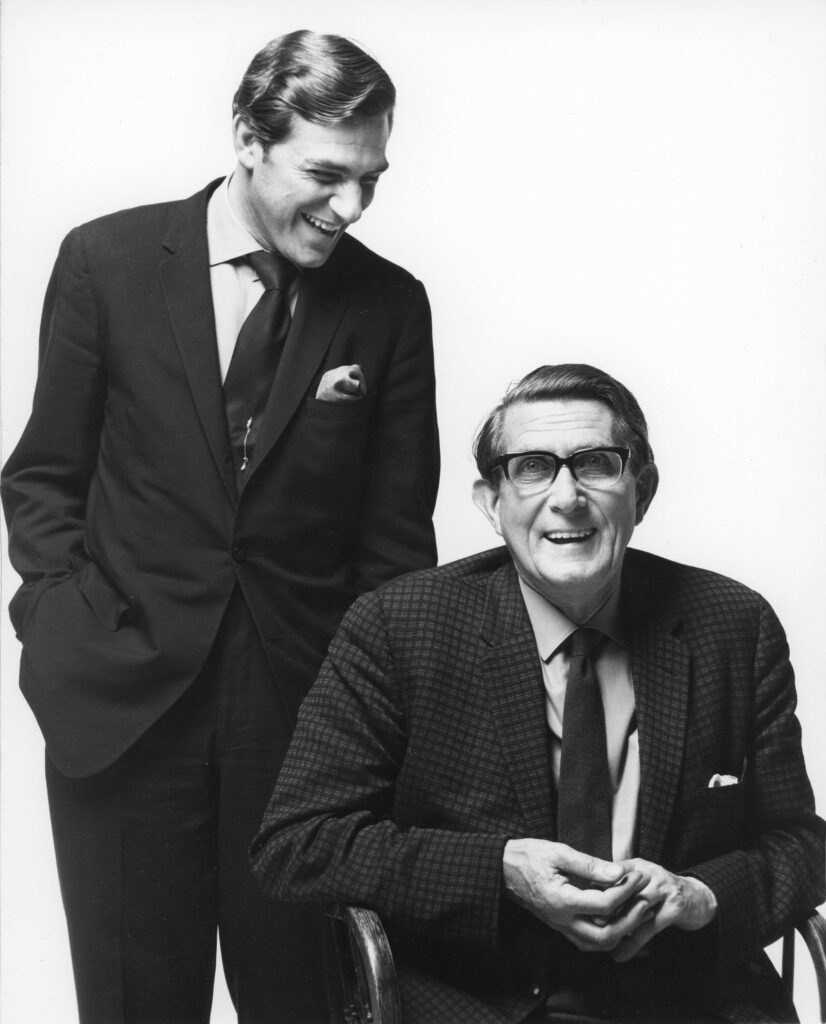 On June 13th 1968, at his studio in Tite Street, Adrian Flowers photographed Penrose, along with the art critic and curator Mario Amaya. The photographs show the two men, smartly dressed as if for a business meeting. Both are clearly in good humour, relaxed and smiling. In some images, Penrose, the older of the two, is seated on a vintage office chair. Beside him stands Amaya, hair carefully combed and silk handkerchief in breast pocket. The thirty-four year old Brooklyn-born Amaya was also editor of Art and Artists, a magazine he had founded in London three years previously. The photographs clearly relate to the exhibition curated by Amaya, "The Obsessive Image", which inaugurated the ICA's tenure at Carlton House Terrace and included works by Andy Warhol, Roy Lichtenstein, Allen Jones, Francis Bacon and David Hockney. The catalogue introduction had been written by Penrose. "The Obsessive Image" finished its run just two weeks before the photo session. There was clearly a close bond between the two men, with Amaya continuing the pioneering work of Penrose, focusing on Pop Art in much the same way as Penrose had promoted Surrealism three decades earlier. Among the artists supported by Penrose were George Hoellering and Penny Slinger—a performance and installation artist whose work was also photographed by Adrian Flowers. A photograph of Roland Penrose, taken by Flowers in 1970, is in the collection of the National Portrait Gallery. Penrose and Lee Miller married in 1947 and lived for many years at Farley Farm in Sussex, where an archive and museum dedicated to their lives and work is maintained by their son Antony Penrose and his daughter Ami Bouhassane.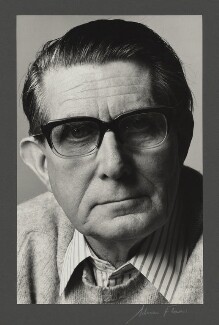 However, the sequence of photographs taken on June 13th 1968 is remarkable for other reasons. Just ten days previously, in New York City, along with Andy Warhol, Amaya had been shot and wounded by a mentally unbalanced woman, Valerie Solanas. While Warhol was critically wounded, the bullet aimed at Amaya had grazed his back without causing any major harm. Discharged from hospital, he was able to return to London for the portrait shoot at Flowers' studio. Two years later, he was appointed chief curator at the National Gallery of Ontario, and over the following decade, before his premature death from AIDS in London in 1986, Amaya was a popular and charismatic figure in the art world, best remembered for his championing of Pop Art and for publications such as Blacks: USA, Pop as Art, Art Nouveau and Tiffany Glass.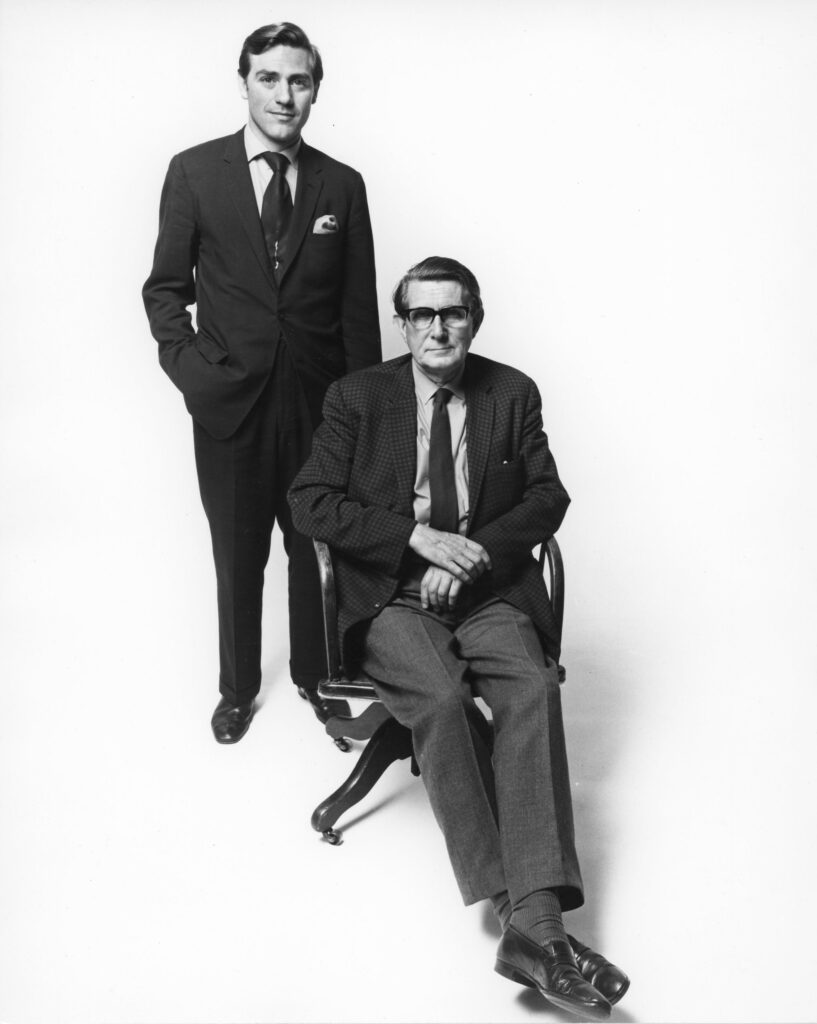 Text: Peter Murray
Editor: Francesca Flowers
All images subject to copyright.
Adrian Flowers Archive ©