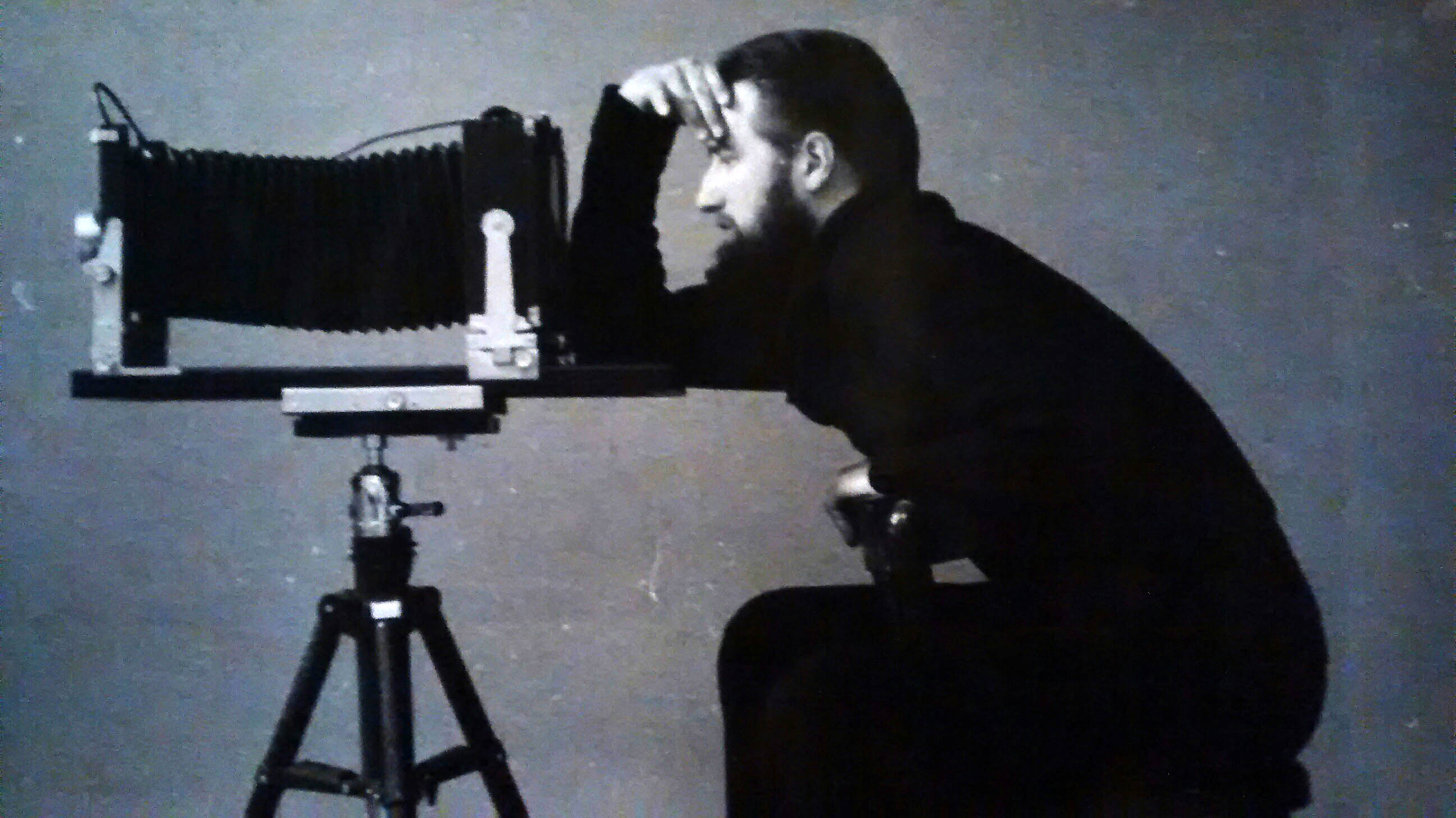 First, a brief biography…….
Born in 1926 in Southsea, Portsmouth, Adrian Flowers trained initially as a photographer while serving in the RAF. From 1954-56 he assisted Zoltán Glass at "Artist Partners", an organisation set up to represent illustrators and photographers. Three years later, he established his own studio in Tite Street, Chelsea which remained the base for his main body of work until 1990. Adrian married Angela Holland in 1952 and they had four children, Adam, Matthew, Daniel and Francesca. After Adrian and Angela's divorce in 1973 he met Françoise Lina. They moved to France together in 1996 where they lived until Adrian's death two decades later.
Adrian's photography archive is curated by his daughter Francesca Flowers.

---

Consisting of studio work extending over half a century, the photography archive is immense, and shows a world as seen through the camera lens of Adrian Flowers. Numbering perhaps 250,000, the images capture fashion styles, urban scenes, consumer products and people. Much of the work was commissioned by advertising agencies, but there is also a considerable amount of personal work. His studio, in Tite Street, Chelsea, was busy, with equipment that was, for its time, state of the art. He employed up to ten assistants, and the throughput of work was impressive.

With the earliest work dating back to 1954, the archive divides into three main sections. In a series of Lever Arch files and envelopes, some five thousand sheets of negatives and contact sheets provide a record of Adrian's early career, his travels and family life. He made several trips to Cornwall, photographing the artists of St. Ives, and also visited Ireland. These negatives are nearly all black and white, with twelve images per contact sheet. Part of this section contains his first commercial and portrait work, mainly done for advertising companies. The photographs show a Britain emerging, somewhat cautiously, from post-war rationing, and developing an appetite for consumer goods—cars, watches, refrigerators, perfume, cigarettes and whiskey.
The second section of the archive consists of medium- to large-format black and white photography, again mainly done for commercial work and advertising.
From the mid-sixties onwards, Adrian frequently took photographs for glossy magazines, and so colour negatives and transparencies form the third main part of the archive. In the competitive world of London advertising, Adrian Flowers managed to hold his own, building a successful studio practice from the late 1950's onwards, until the rise of the digital camera in the 1990's led to a sharp fall in the demand for analogue photography. In less than a decade, his world of celluloid film, mechanical cameras, darkrooms, enlargers and heavy studio equipment had become almost wholly redundant. While even in retirement Adrian continued to photograph, using a 35mm camera, he never took to digital photography.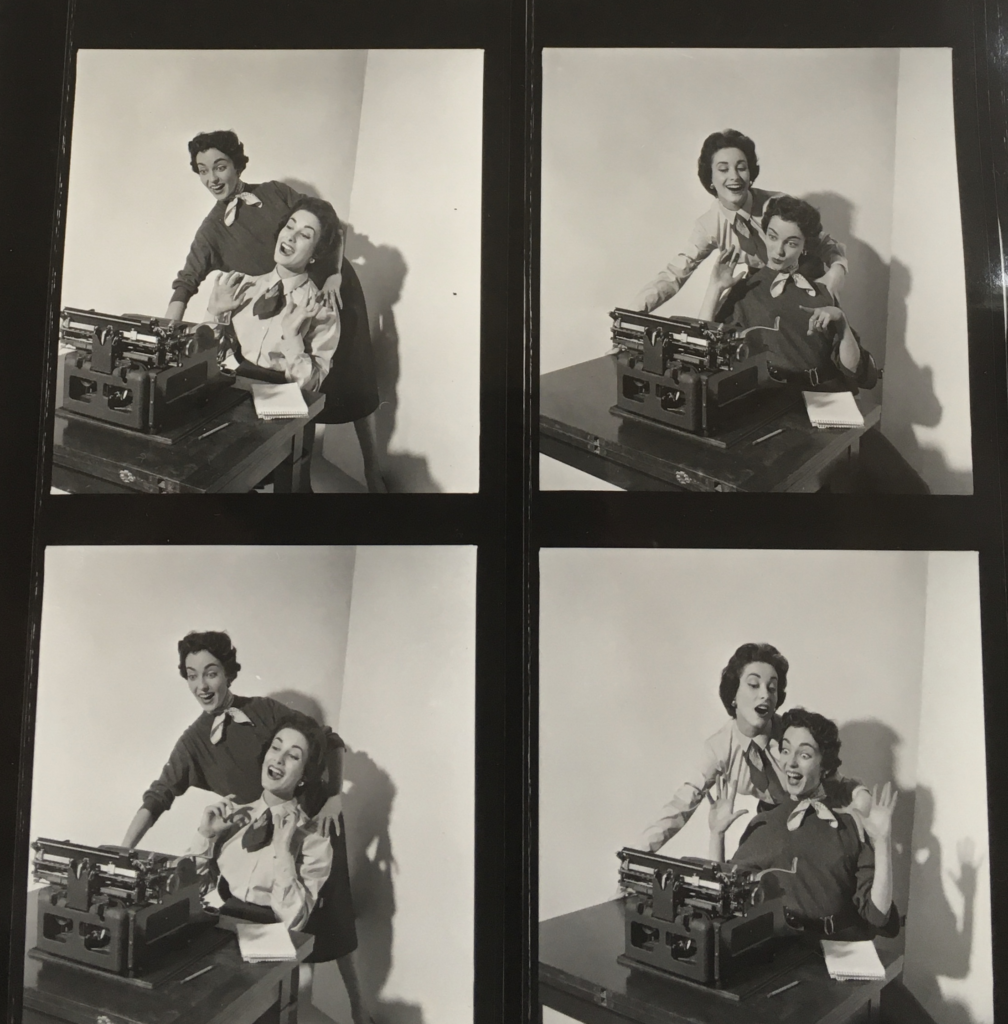 Happily, a huge amount of his studio work, done over more than five decades, has been preserved in the Archive. In the early years, from 1954 onwards, he generally shot sequences of around fifty photographs per assignment, on 120 film. These were then laid out and printed as contact sheets, with the best images then selected for printing on a larger scale. Looking through the contact sheets, a rhythm and pattern is established early on. Flowers loved people, he photographed them wearing fashionable dresses, wrapping themselves in expensive coats, sometimes modelling underclothes. In extended sequences of portrait shots, he photographed women and men, close up. (These may have been commissioned for actors or modeling agencies). The women in these photographs are generally laughing, smiling, frowning, looking worried, even frightened. In contrast, his depictions of men show them as hard, driven and determined; forceful, sometimes with a hint of violence implied. His photographs of men, show them in settings that hint at risk; driving cars and trucks, building power stations and radio telescopes, working in coal mines. As seen through his camera lens, men view life as a challenge, to which they must rise. Not infrequently, his portraits of men are harshly illuminated, as in film noir, in such a way as to create a sense of malevolent energy.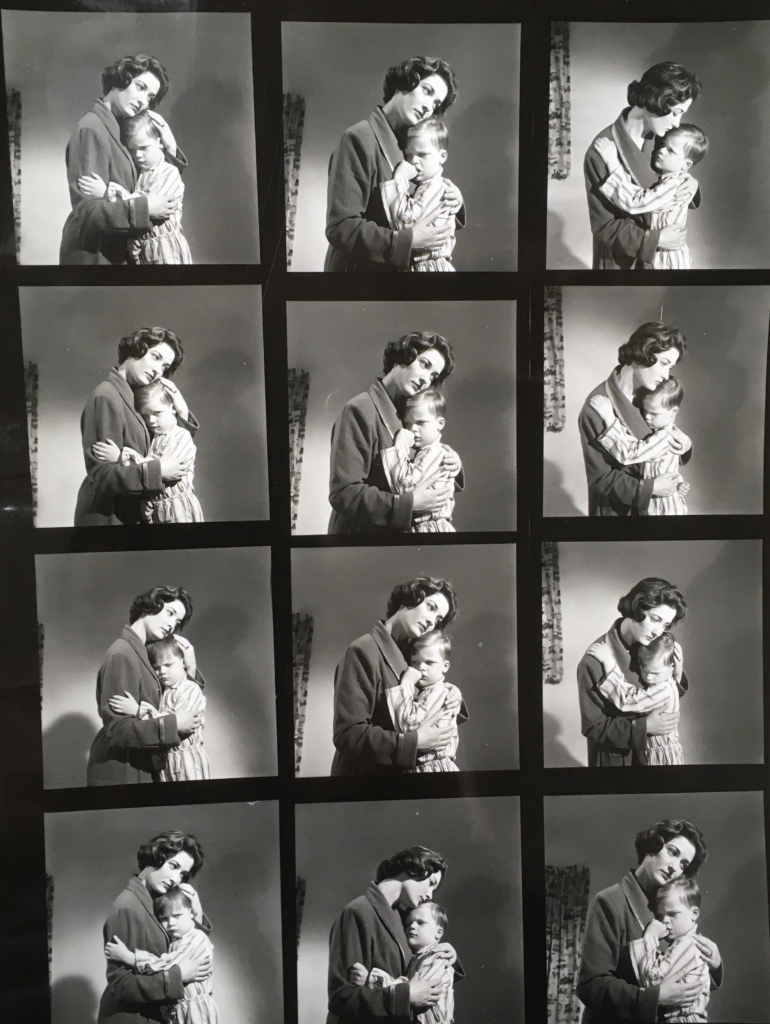 But Flowers was at his best when photographing women and children; he had an eye for the close bonds of love and affection between mother and child. His portraits of children are idealised, and his images of women and children together reveal a tenderness of vision.In his world, women see life as an aesthetic challenge, in which they must strive towards elegance and beauty. Women are measured by men—sometimes literally—waited on by men, escorted by men. They mostly live in light-filled, modern white spaces; while the men carry on their business in darker, more traditional interiors. His women open refrigerator doors, carry baskets of food, relax in modernist interiors. While his men drink beer, grimacing, smiling or frowning, his women often dance, raise their arms, kick out their leg. Holding a hat, or wrapping a cape around their bodies, they cavort, feet in air, arms akimbo. One sequence shows people popping their heads around a door, looking animated, surprised, and smiling warmly. They welcome the world, and are delighted to meet people. Whether male or female, in his photographs clothing is important. Coats that wrap and protect. Tweed jackets that take wear and tear. Rubber boots for keeping out the rain. These are people defined by their clothing and hairstyles. Both sexes smoke cigarettes, hold glasses of brandy.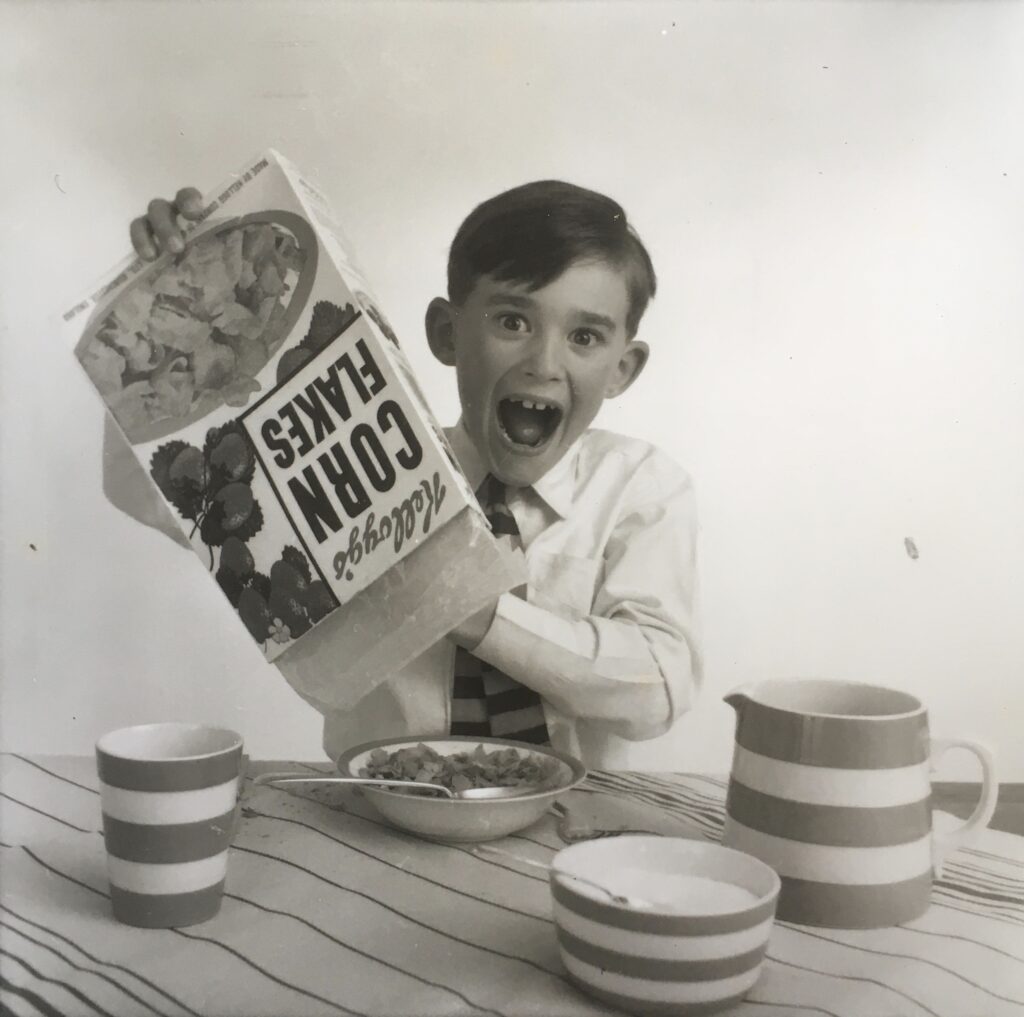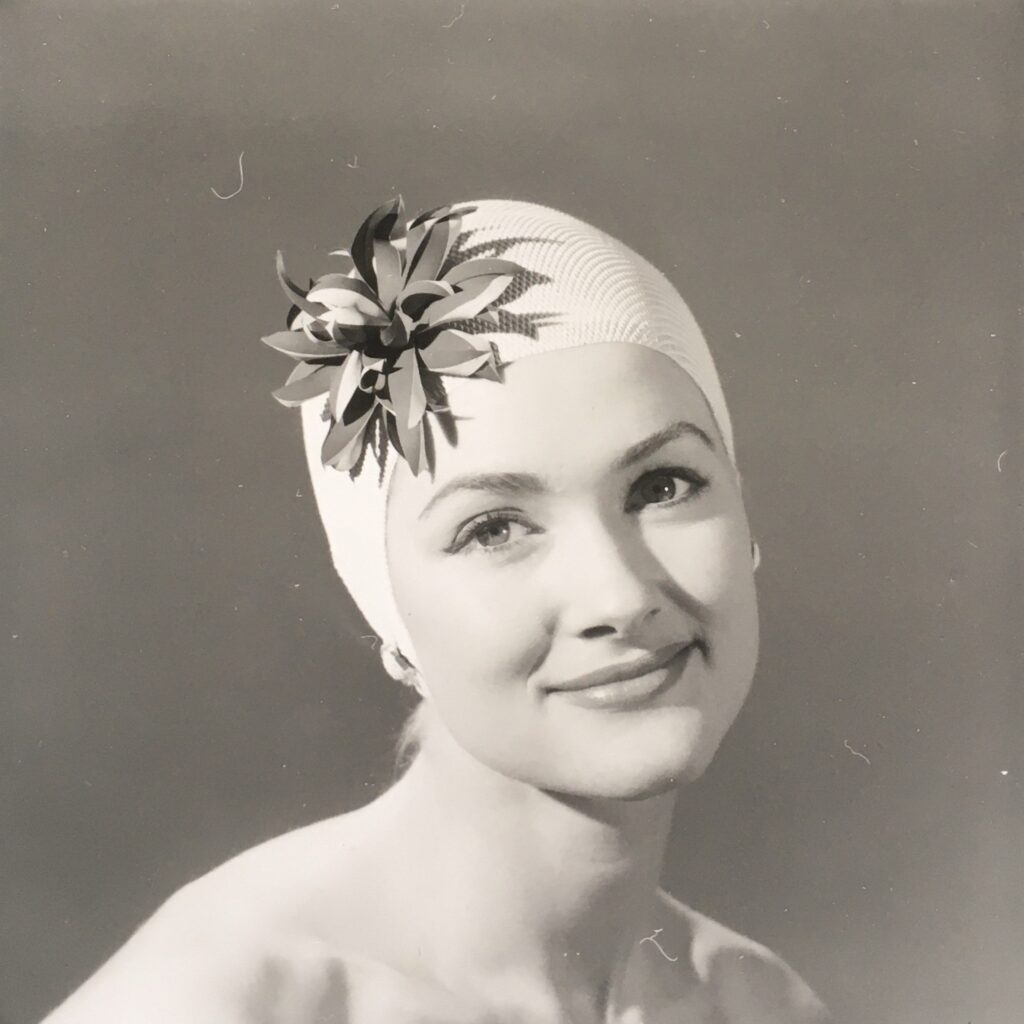 Flowers' representations of people express in pure visual terms gender stereotypes that defined the mid-twentieth century. His images relate to the novels of Ian Fleming, Len Deighton or Mickey Spillane, in that he creates a convincing simulacra of reality, in which men and women, aspiring to live in a sophisticated world, in fact inhabit a fantasy universe created by themselves. This world they inhabit, somewhat strange and alienated, only partially resembles reality. Virtually no-one is depicted engaged in mundane tasks. They do not read newspapers, watch television or listen to the radio. Everything is framed in activity and style. Farmers drive tractors, children cycle, a handsome airline pilot ascends the steps of a jet aircraft. What stands out also is a desire to depict people of colour as inhabiting this new sophisticated world, as equals.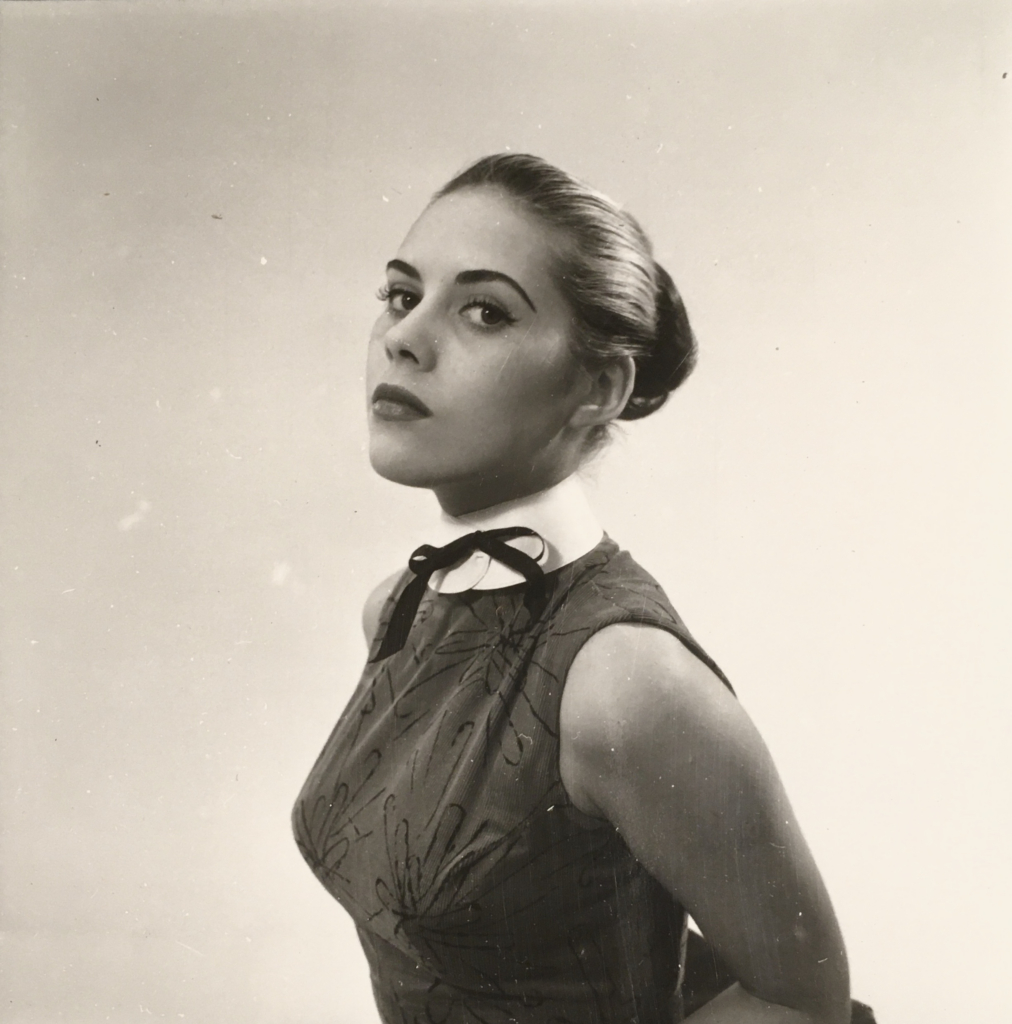 In terms of organising the archive, some difficulties arise. Each image on the contact sheet has a 'job number' number scratched into the emulsion. This number can be cross-checked against the many job cards and day books, that record in immense detail the advertising agency or client, date, type of camera, and other technical details. There are perhaps five thousand job cards in all.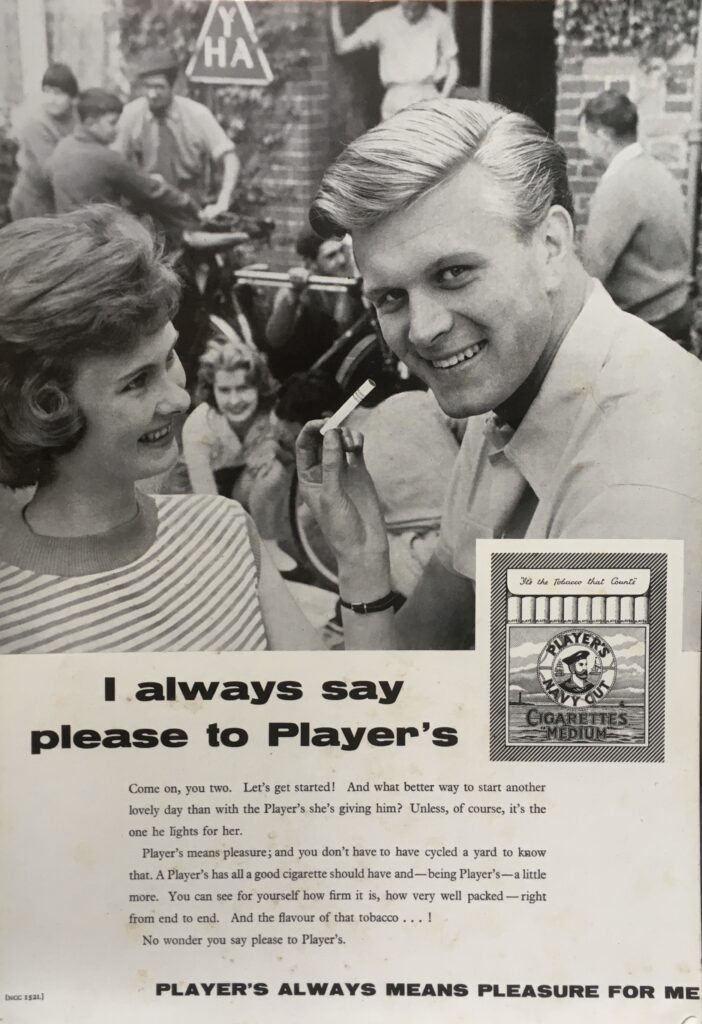 Text: Peter Murray
Editor: Francesca Flowers
All images subject to copyright.
Adrian Flowers Archive ©